Perfume Shopping
Beauty
August 4, 2017
Perfume shopping.
Do I want a new perfume? I really can't decide.
Can I even smell in my dreams?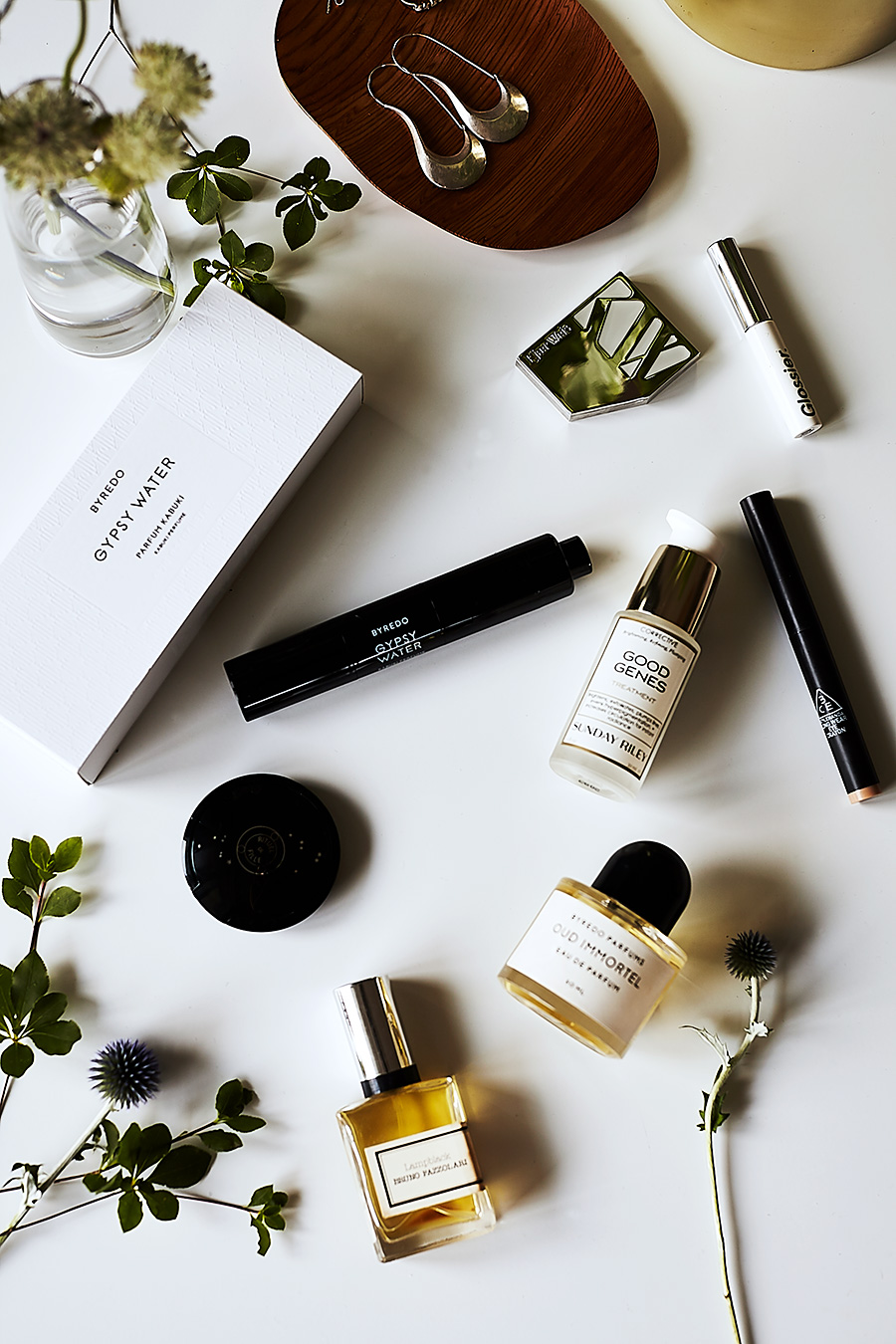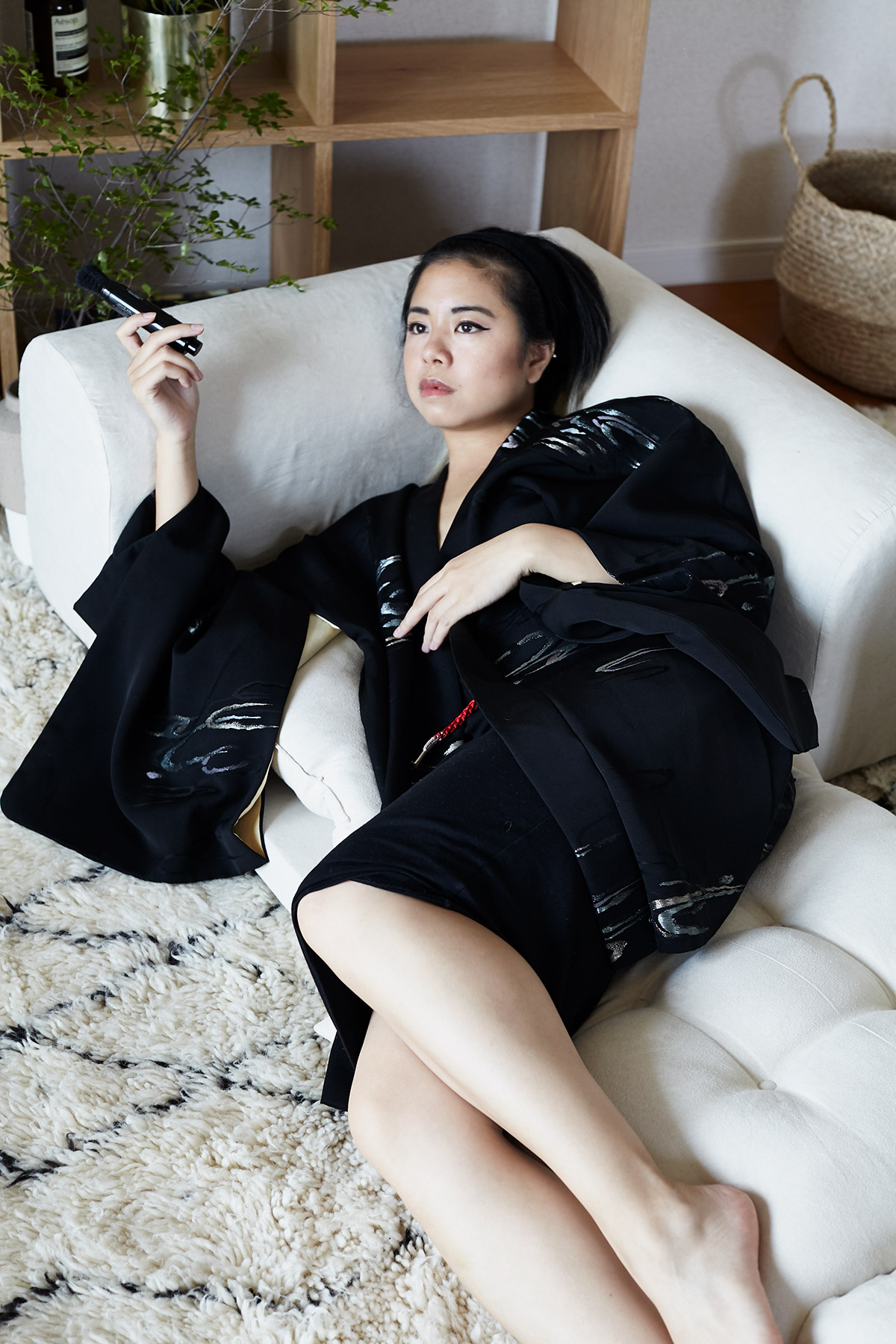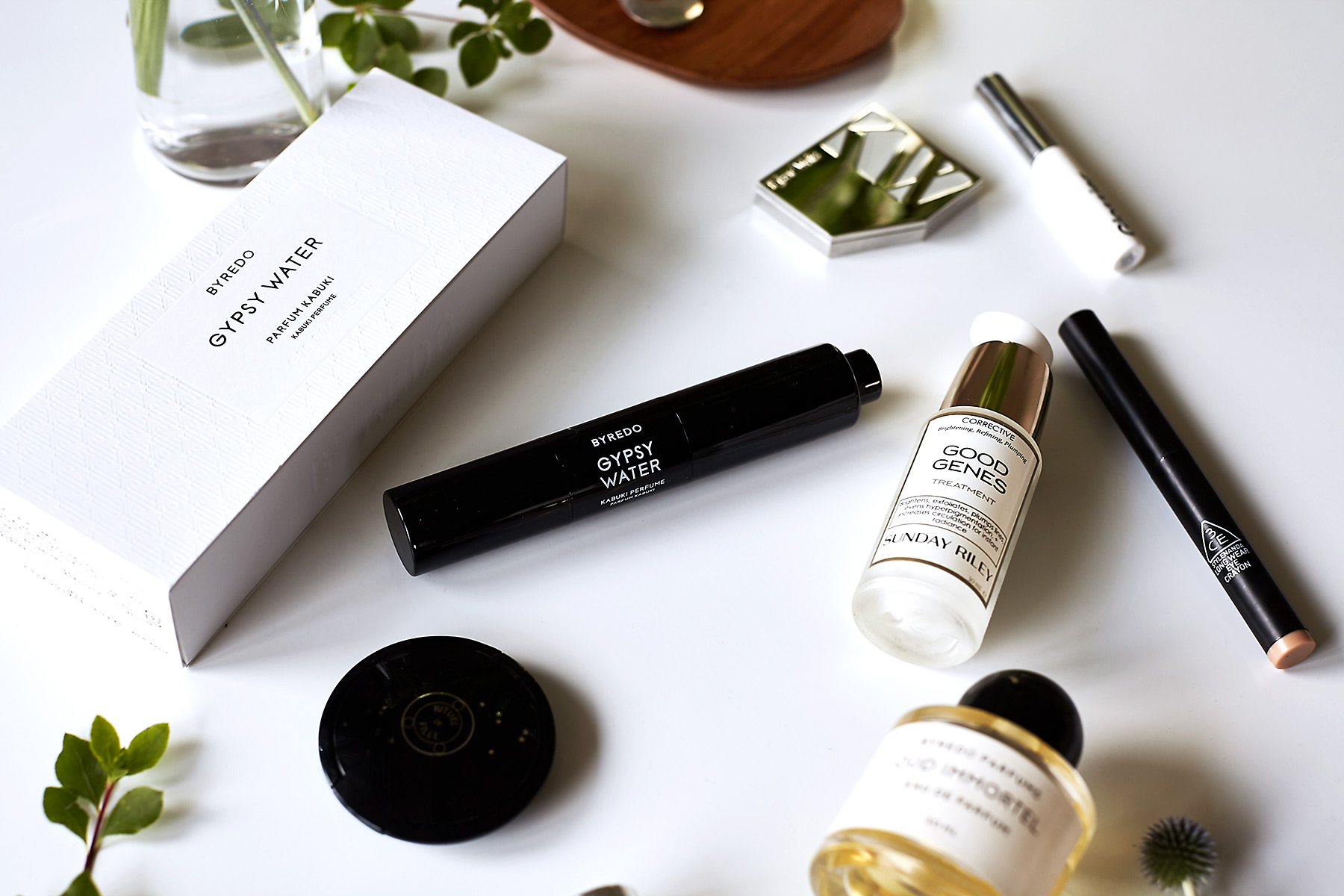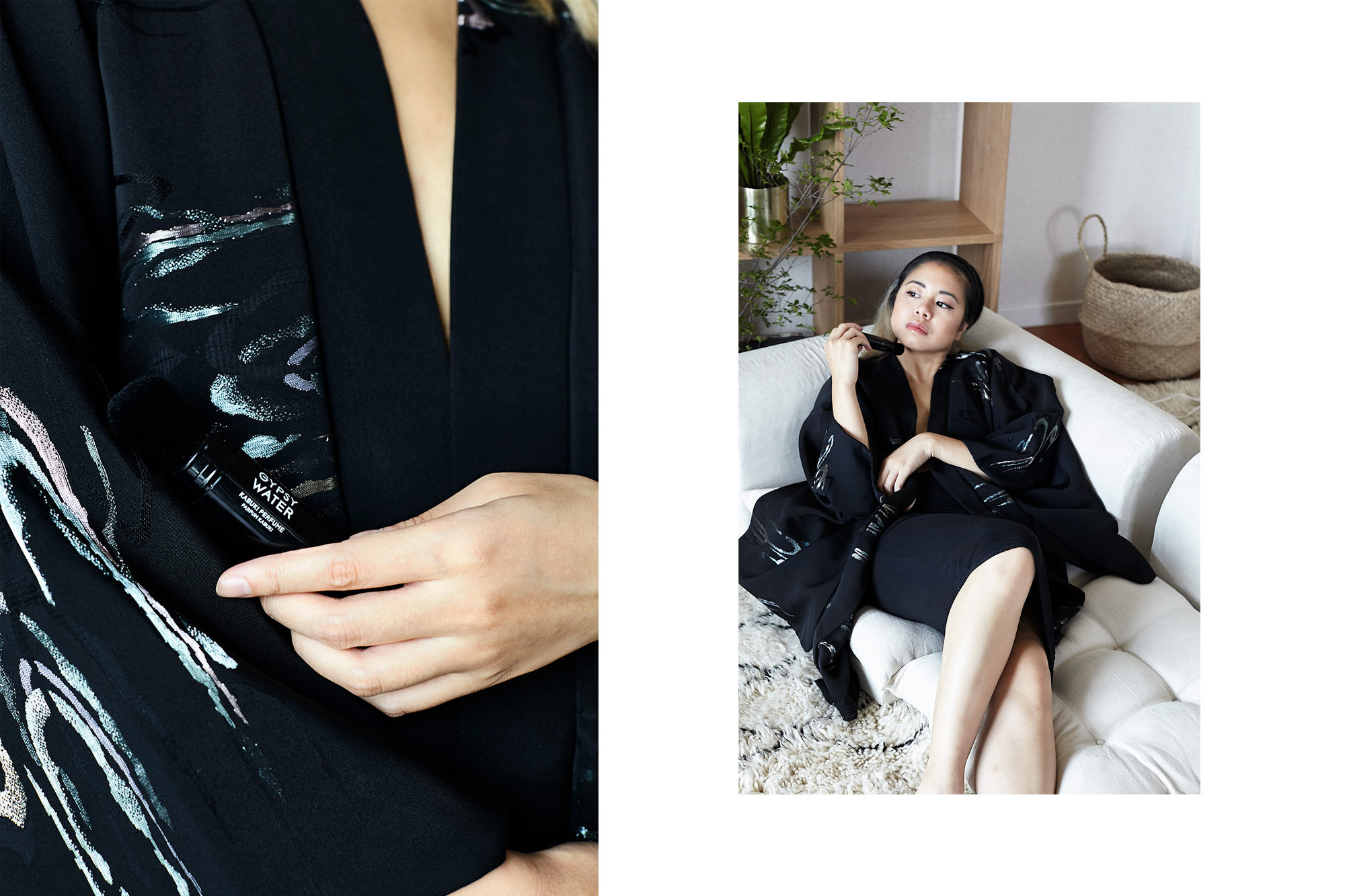 For years I hated perfume, until I discovered the stranger scents. One bottle of Serge Lutens was all it took to get me hooked. And Byredo! What can I say about Byredo that hasn't been said? Around the time I had this perfumed dream, Byredo released their new Kabuki brush-on perfumes. It was a sign, or maybe it was just an excuse, but off I went to get myself one. Byredo was nowhere to be found in the perfume section of Isetan and I was panicking a bit, but it turns out they just keep it all in the men's section! Except for the new Kabukis, which were hidden in a random corner on some other floor. I had quite the adventure accosting half the employees in both buildings to find my prize. But somehow it seems right that by Japanese standards, I wear only men's perfume (cologne?).
In this dream: