Hydrangeas
Design
October 3, 2016
I'm arranging some blue hydrangeas in my dream.
I used to hate hydrangeas, but after learning about different varieties and seeing some spectacular specimens over the years, I've grown to love them.
I'm particular about them, though. I don't know how to explain what makes a great hydrangea (yet), but I know one when I see one.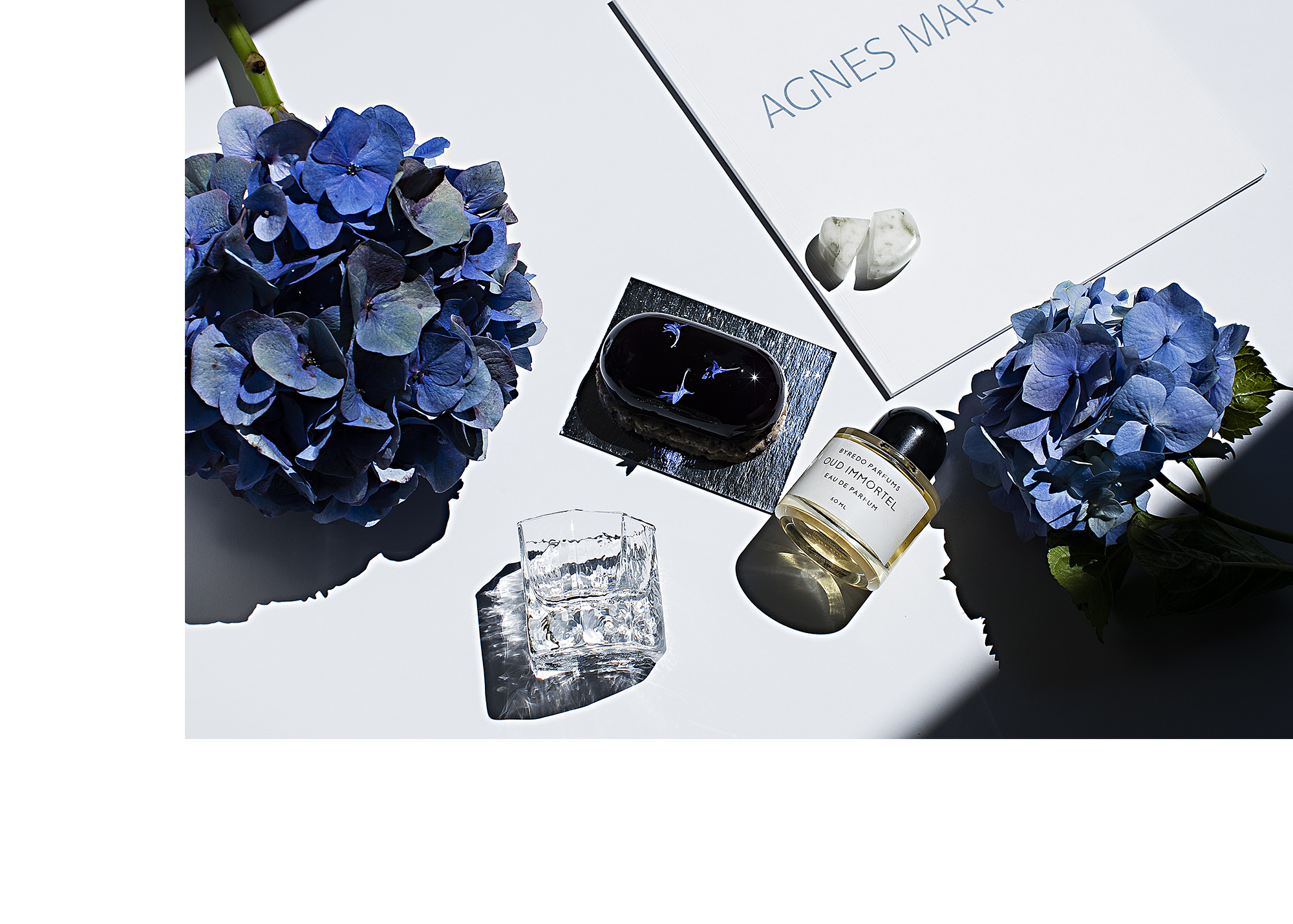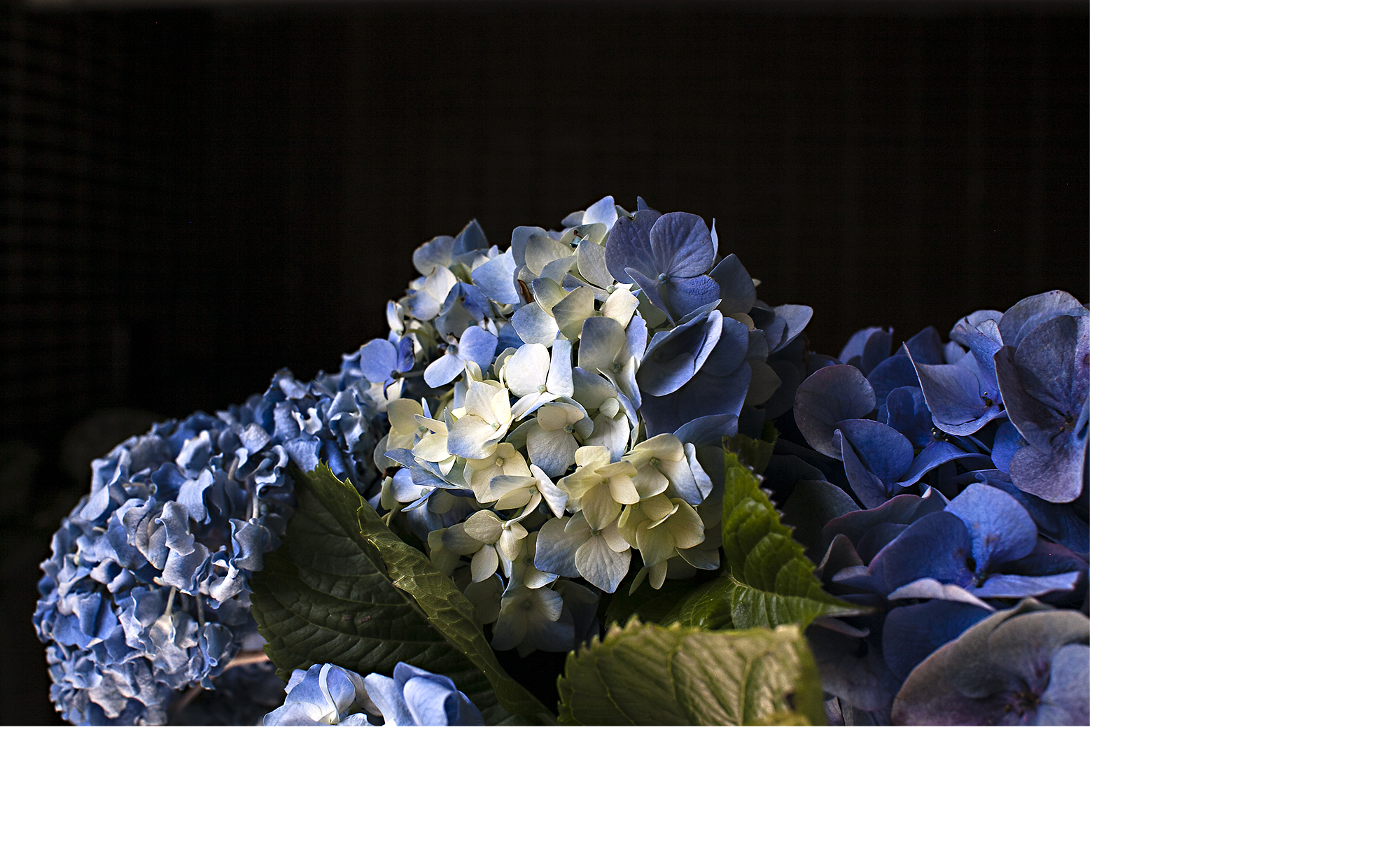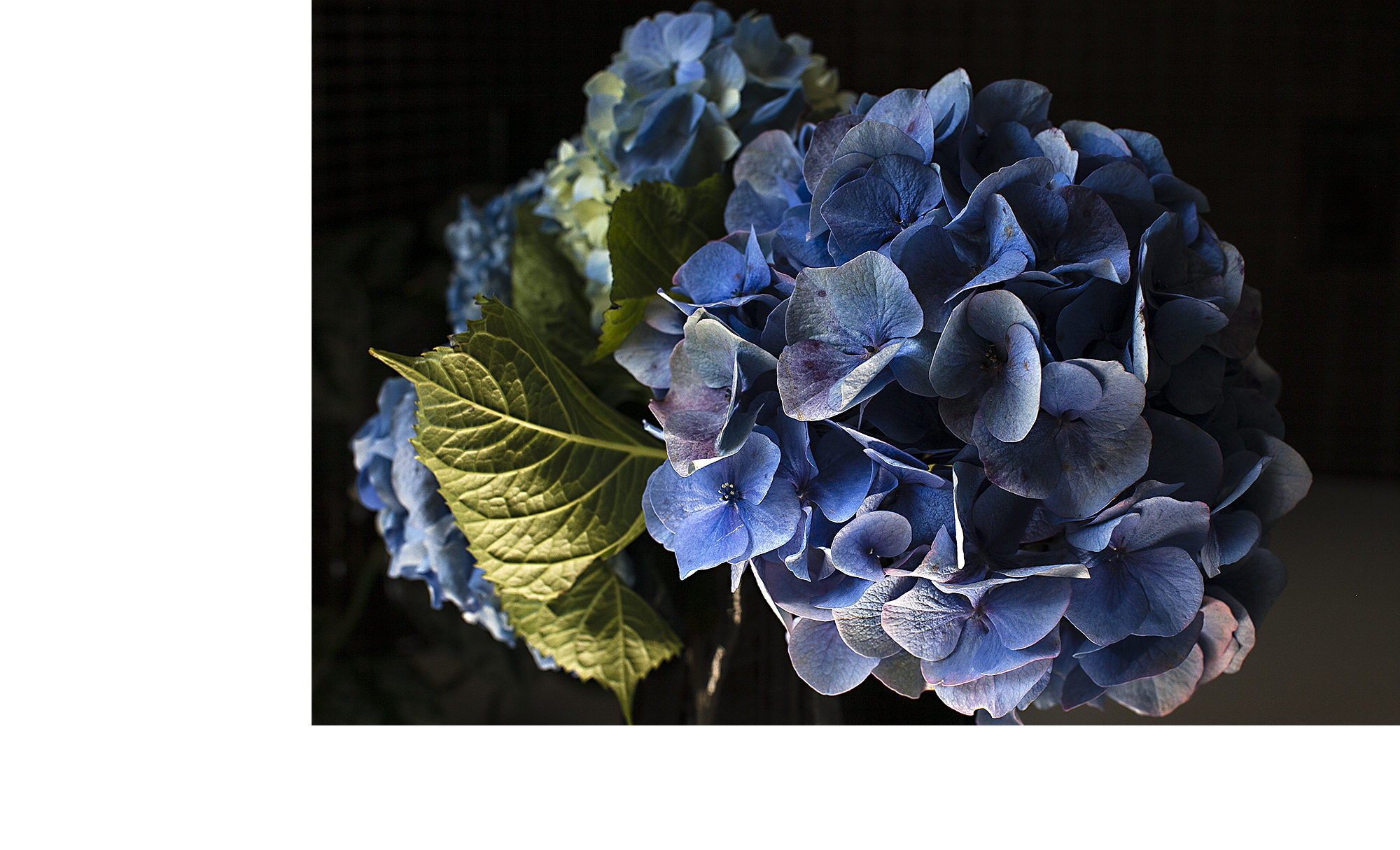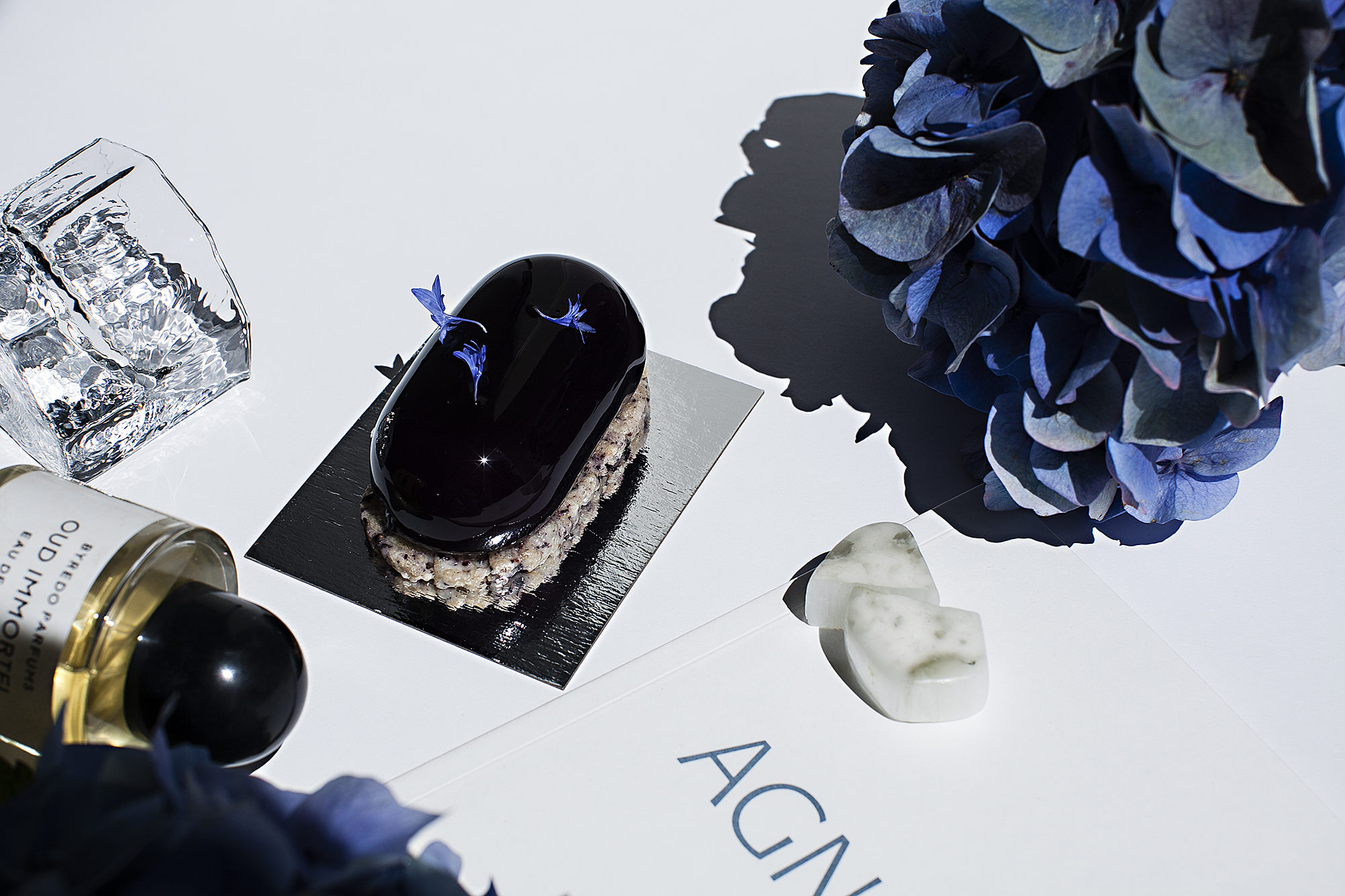 top photo, clockwise from top left: Agnes Martin, ulexite, Byredo Oud Immortel, glass tumbler, Craftsman and Wolves blackberry verbena cake